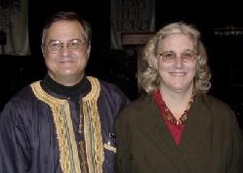 Steve & Kath Mills have been in fulltime missions ministry since 1984. Their family lived in Haiti for 8 months and then in Kenya for 17 years. They presently make their home in Zachary, Louisiana and travel extensively to the nations. Steve is the President of Lighthouse Outreaches and the Africa Director for Vision Intentional Education Network. Steve also travels throughout the United States holding missions conferences and helping churches with their missions programs. If you would like for Steve to speak in your church or help you with your missions program please contact us.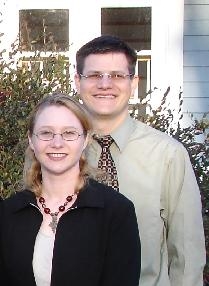 Jacob & Kimberly Mills live and work in Arusha, Tanzania as missionaries. They are part of Pamoja Ministries working in partnership with several indigenous Tanzanian organizations. Jacob and Kim are both missionary kids who grew up in Africa. Jacob's parents worked in Kenya and Kim's parents worked in Madagascar. They both attended and graduated from Rift Valley Academy in Kenya. Jacob is the Vice-President of Lighthouse Outreaches and the Director of Leadership Training and acting Dircector of Product Distribution for Pamoja Ministries. His administrative skills along with his teaching gift are widely used on the mission field. Kim presently works in the accounting office at Pamoja Ministries and is a tremendous asset to Pamoja Ministries' finance office as they go through significant growth.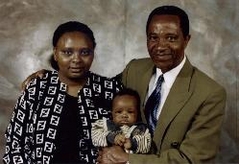 Thaiya and Rosemary Wallace have been working with Lighthouse Outreaches for more than 10 years. Wallace is the Vice-Chairman of Lighthouse Outreaches in Kenya. He is also the Director of Sonlight School of Ministry. If you would like more information about our ministry in Kenya please contact us.